Whether you're meeting someone new or celebrating your 30th wedding anniversary, Gladiator Polo™ is the perfect place to bring your special someone and enjoy a night together at Tryon International Equestrian Center!
1. GET READY FOR SOME ACTION
Polo action… The match will be fast-paced and get your adrenaline pumping. The six players and their ponies are galloping back and forth across the arena non-stop in order to score as many goals as possible. Hooves are flying, balls are hitting the side boards, and the announcer's voice is calling the action. The riders want everyone to cheer and BE LOUD! In fact, the action is so intense she may even want to hold your hand…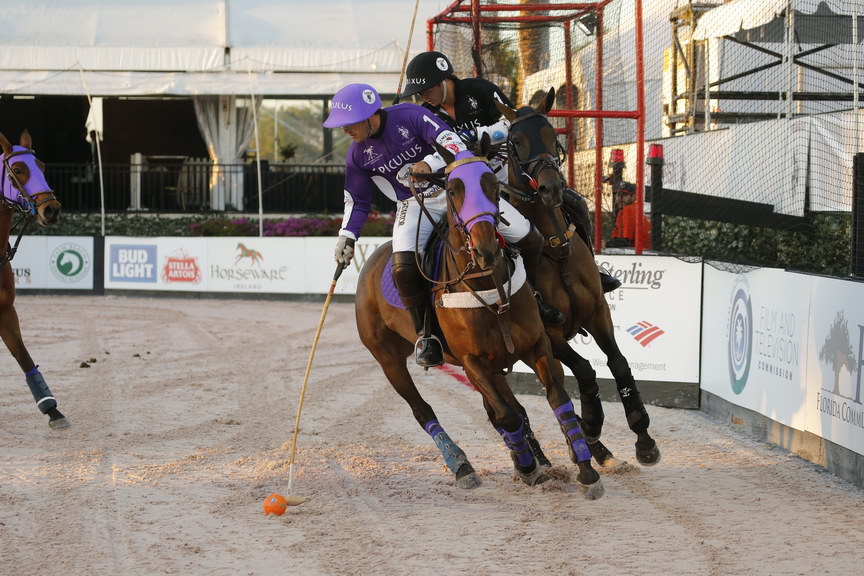 2. GO DANCING
Netflix and chill? Not tonight. Get those dancing shoes ready because, once the match is over, the party continues!
Everyone is invited to the After Party which will feature multiple bars, a DJ, and a stylish outdoor lounge space. No date night is complete without getting on the dance floor for a song or two. Even though the main event might be over, you don't have to go home!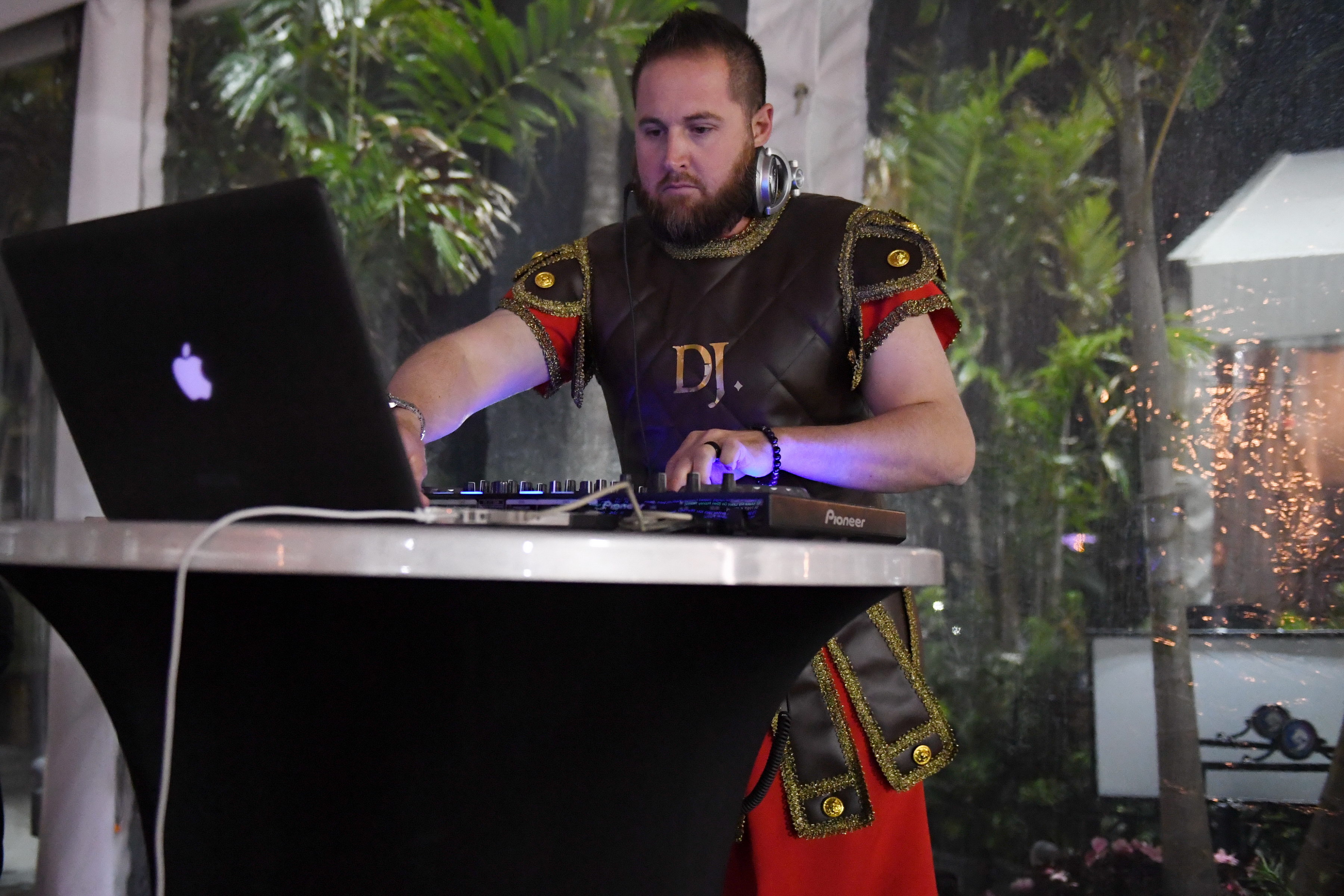 3. YEP, THIS ONE'S ON US
Ok, you're probably thinking this date night is sounding too expensive right? I mean food, drinks, entertainment, dancing…
Nope, general admission is absolutely FREE! And so is parking and entry into the After Party! So cancel your other plans and tell her that you're heading out to Tryon International Equestrian Center to see Gladiator Polo™. P.S., this means you can splurge and buy her that Gladiator t-shirt so she can remember the night forever.
4. OVERNIGHT ACCOMMODATIONS
Lastly, plan ahead and make overnight reservations for you and your special someone. There are several on-site lodging options to choose from and staying in a cozy cabin is the perfect way to end your fun night out. She'll be impressed that you planned ahead and how convenient is it to not have to worry about driving home?! Special lodging deals are available for Gladiator Polo™ weekend that include tickets to the asado as well as your overnight stay – all wrapped into one convenient package. Contact lodging@tryon.com for all of the details. 
SO, TO RECAP…
You can watch an exciting, never-before-seen-in-this-area sporting event, eat authentic Argentine Asado (or any kind of food, really), drink beer(s), go to a fun after party, and find a place to stay –all at the same location! And everything except the food an drink is completely FREE! Gladiator Polo™ is THE place what will surely be the Best. Date. Night. Ever. 
Gladiator Polo™ Returns to #TIEC September 2017!
Schedule –  $120,000 Battle for the Carolinas Fall Series
Friday, September 1st: Battle for South Carolina – Greenville vs. Spartanburg
Saturday, September 9th: Battle for North Carolina – Charlotte vs. Asheville
Saturday, September 30th: Battle for the Carolinas Championship – NC vs. SC
Click here to purchase Asado tickets for Friday, September 1st. Adult tickets are $40.00 and a table of six is available for $400.00. 
To see more photos from the June 24th Gladiator Polo™ match presented by Coca-Cola, click here. 
To read about the game and the more than 10,000 fans that attended the match, click here. 
Want to see the BRAND NEW promo video? Click here. 
Like the official Gladiator Polo™ Facebook page here. 
(Photo credit: Gladiator Polo™ photos copyright Diana DeRosa)