We know you foodies out there are always looking for the next dining destination! Well, look no further. Gladiator Polo™ at Tryon International Equestrian Center on June 24th will have the most amazing options for food… and obviously the perfect Instagram opportunities to make your friends' mouths water (because if you didn't Instagram it, did you even really eat it?)
Read on below to check out all of the food options to choose from on June 24th at Gladiator Polo™!
1. The All-You-Can-Eat Argentine Asado

Whats on the menu you ask? Here are just a few of the absolutely delicious Argentine Asado buffet options. As the international mecca of polo, TIEC is celebrating the sport's Argentine culture with this authentic fire-grilled, Asado experience. The word asado comes from the term for a variety of barbecue techniques as well as the social event of the barbecue itself – which is particularly popular in Argentina, one of the most prominent polo destinations in the world.
Argentine Asado Buffet options. Yum.
Back to the asado at Gladiator Polo™… Did we mention you will be sitting in the Legends Club with the best view of the action in the ring? Oh yeah.
WARNING: Your mouth may water when you read the menu ahead. 
Ensalada Rusa (Russian potato salad)
Papas Rostizadas (Roasted Potatoes)
Maíz de ajo parmesano (Garlic Parmesan Corn)
Colita de Cuadril (tri-tip of beef) with chimichurri
Trucha Ahumada (Smoked Trout)
Arroz Con Pollo (Chicken with Rice)
(These are only about half of the menu items too! )
TIEC's Chef John went on Greenville's Scene on 7 to give us another preview of the menu. Click here to watch!
Ok, we know you're hungry now. Buy your tickets for $29.95/person here!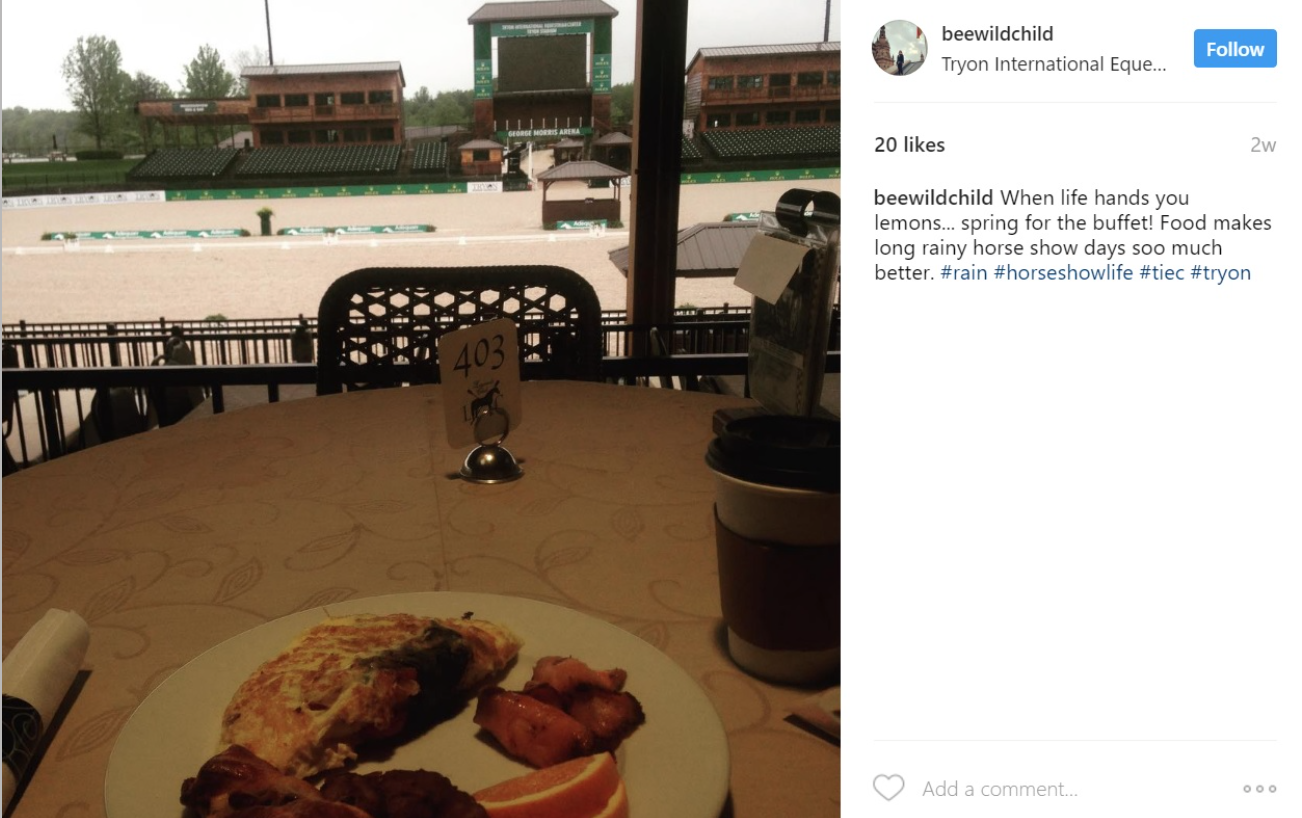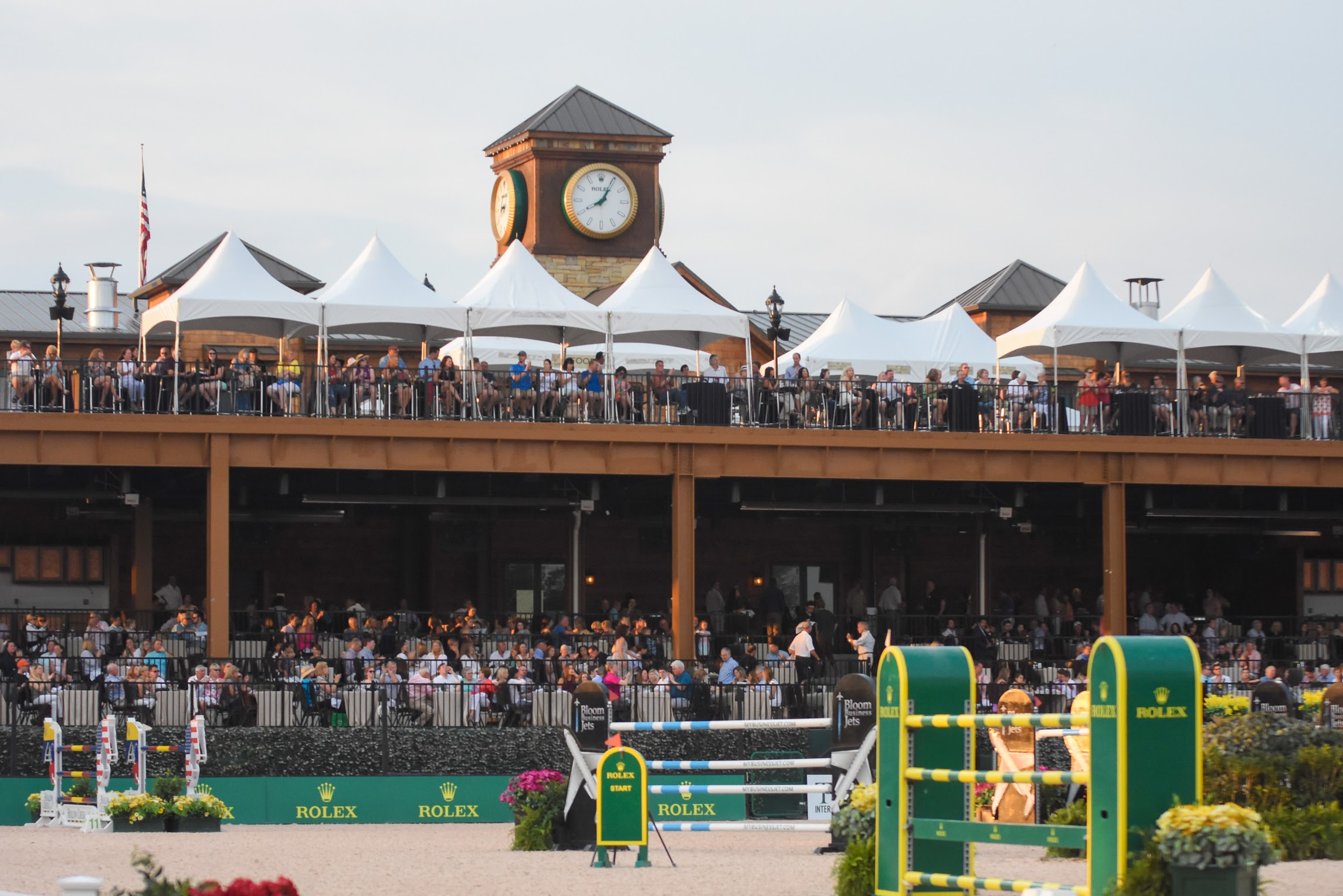 2. The Beer Festival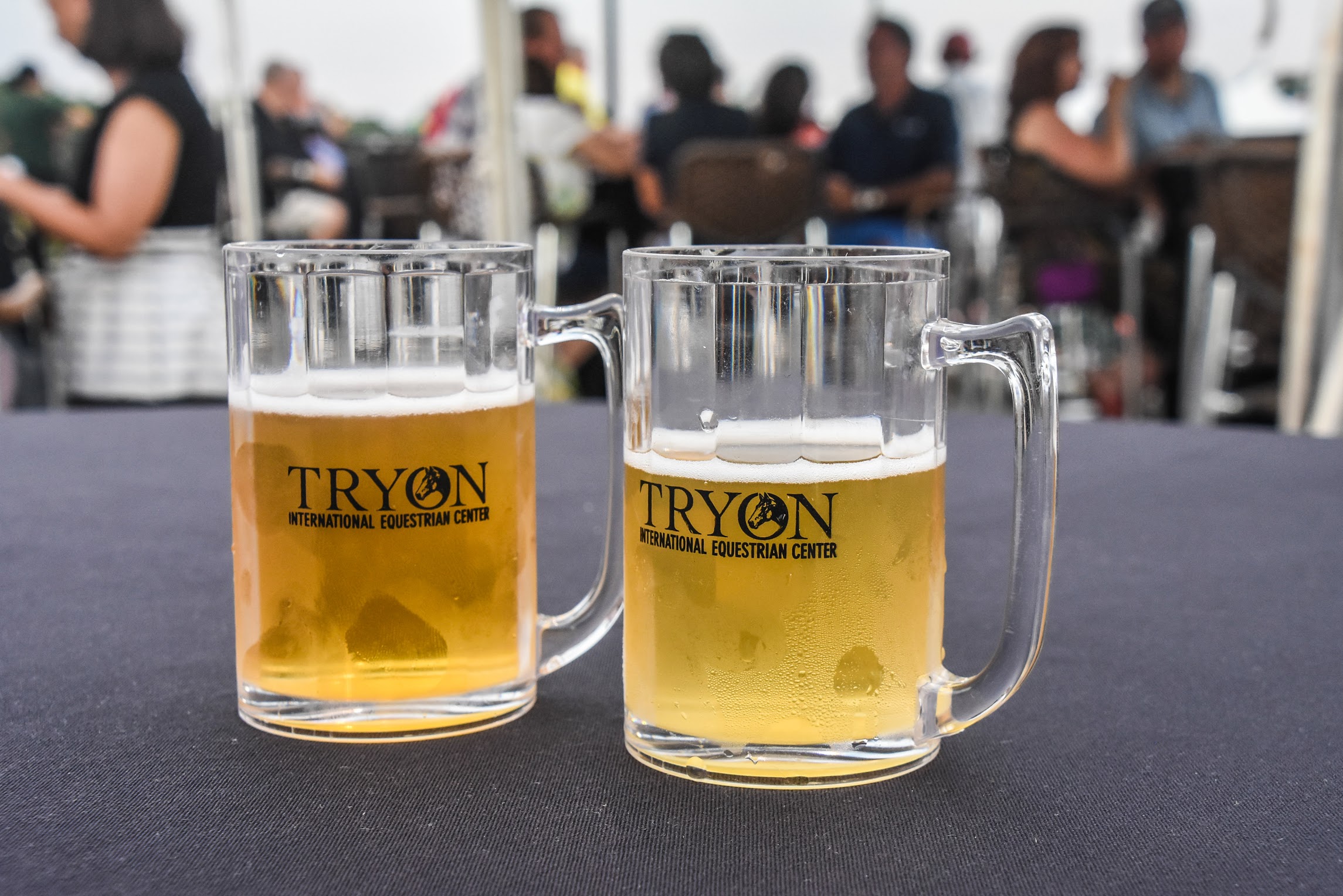 Up on the Sky Deck you will have a panoramic view of the mountains but most importantly, all of the Gladiator action down below you in the Georger H. Morris Arena. While watching from one of the best views at Tryon (in our opinion, at least) you can sip on amazing craft beers. Enjoy unlimited 4-ounce pours and all-you-can-eat tapas! I'm not joking.
Click HERE to get your tickets! Tickets are $49.95/person.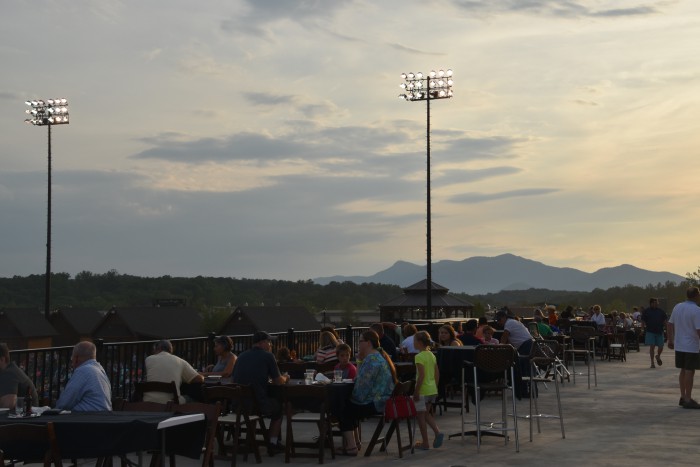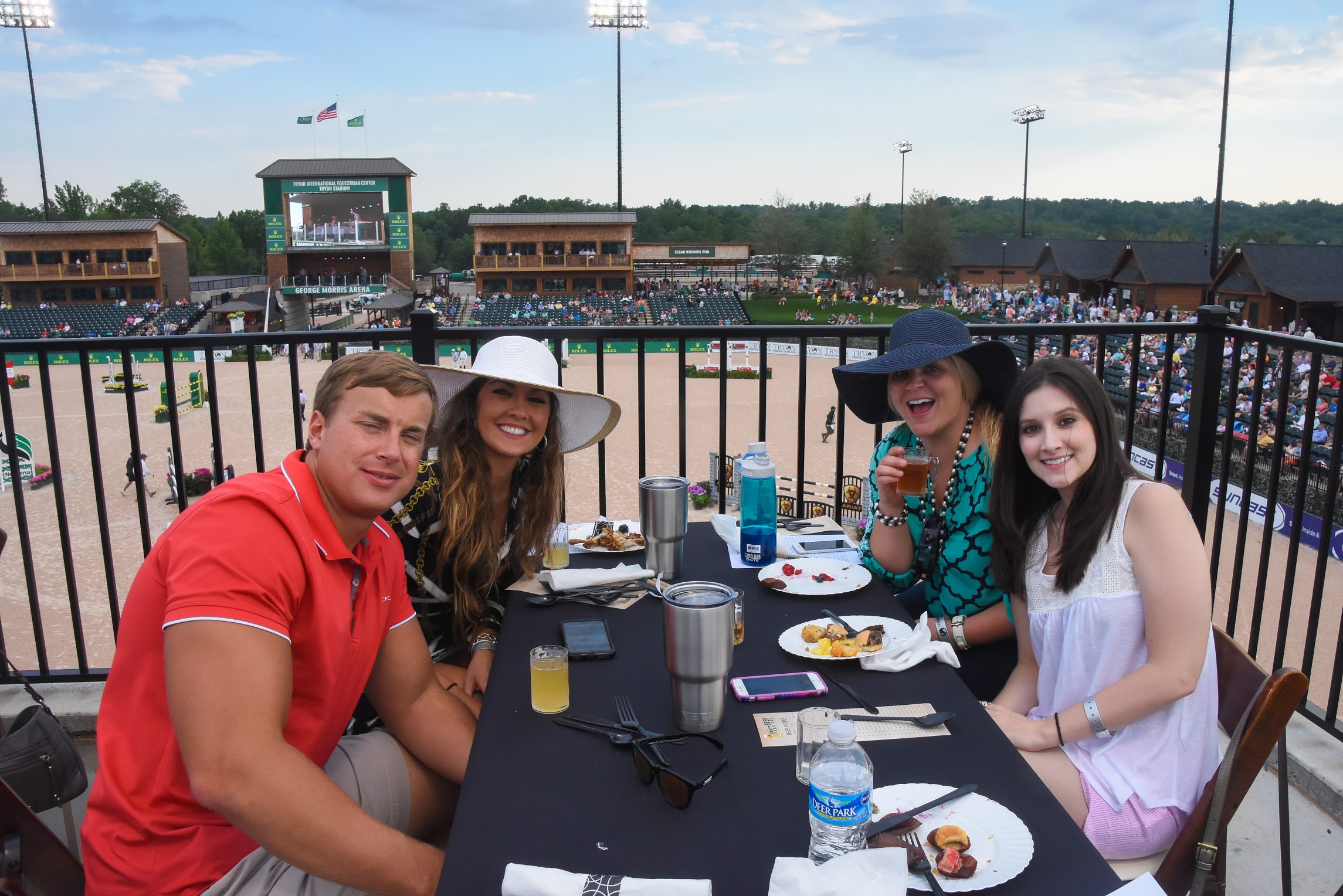 3. SO MANY food options!
If you are craving other foods, the options are endless. From Italian to sushi to burgers to quesadillas – Tryon has something for every taste bud. Not to mention the wood-fired pizza oven or the fire roasted corn available at one of the many concession stands located right around the arena.
Here are a few of the on-site restaurants you'll be able to choose from:
Roger's Diner – Classic and southern favorites like burgers, patty melts, grits, and milkshakes, along with breakfast all day
Legends Grille – gourmet American dining without the hassle of a strict dress code
Blue Ginger Sushi – Freshest seafood and locally-sourced ingredients are handcrafted into edible works of art – rolls, sashimi, and traditional sushi
Campagna Italian – Hearty Italian dishes and wood-fired pizza
Siesta Cantina – Fresh, authentic Mexican cuisine from tacos and burritos to salads and margaritas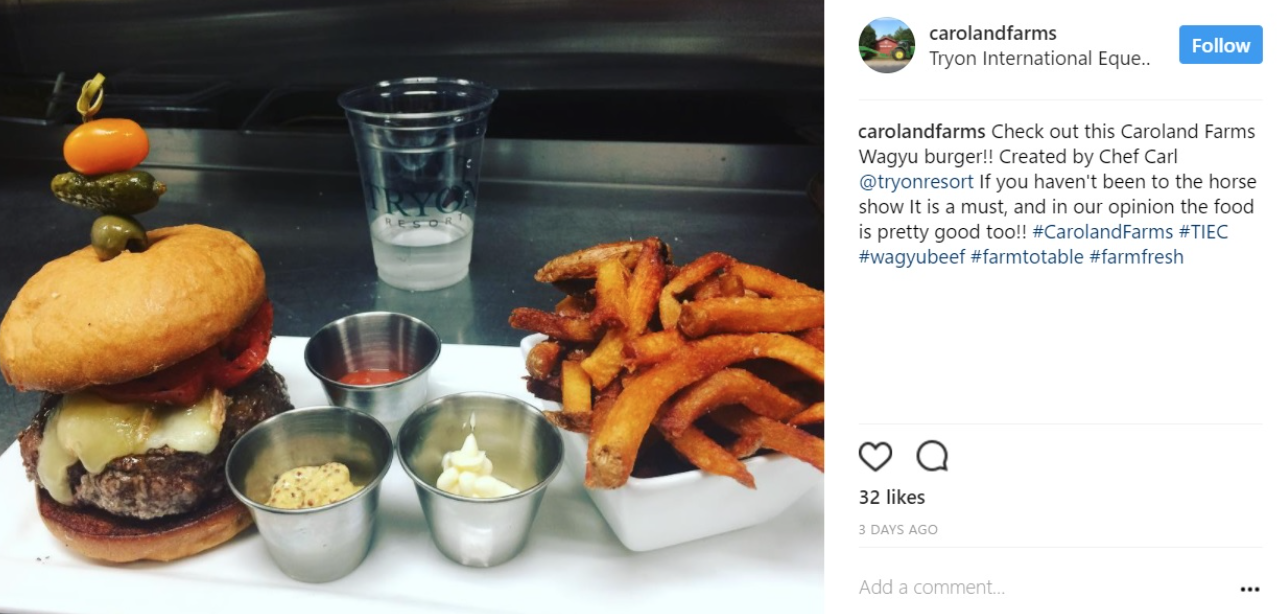 4. Dessert, Duh
Everyone loves dessert! There are dessert options all over TIEC for you to grab a sweet treat after a delicious meal from wherever you chose. From ice cream at the General Store, to the Argentine Dessert buffet, over to Roger's Diner for a milkshake, or stopping at a vendor for some cotton candy – your sweet tooth will be 100% satisfied.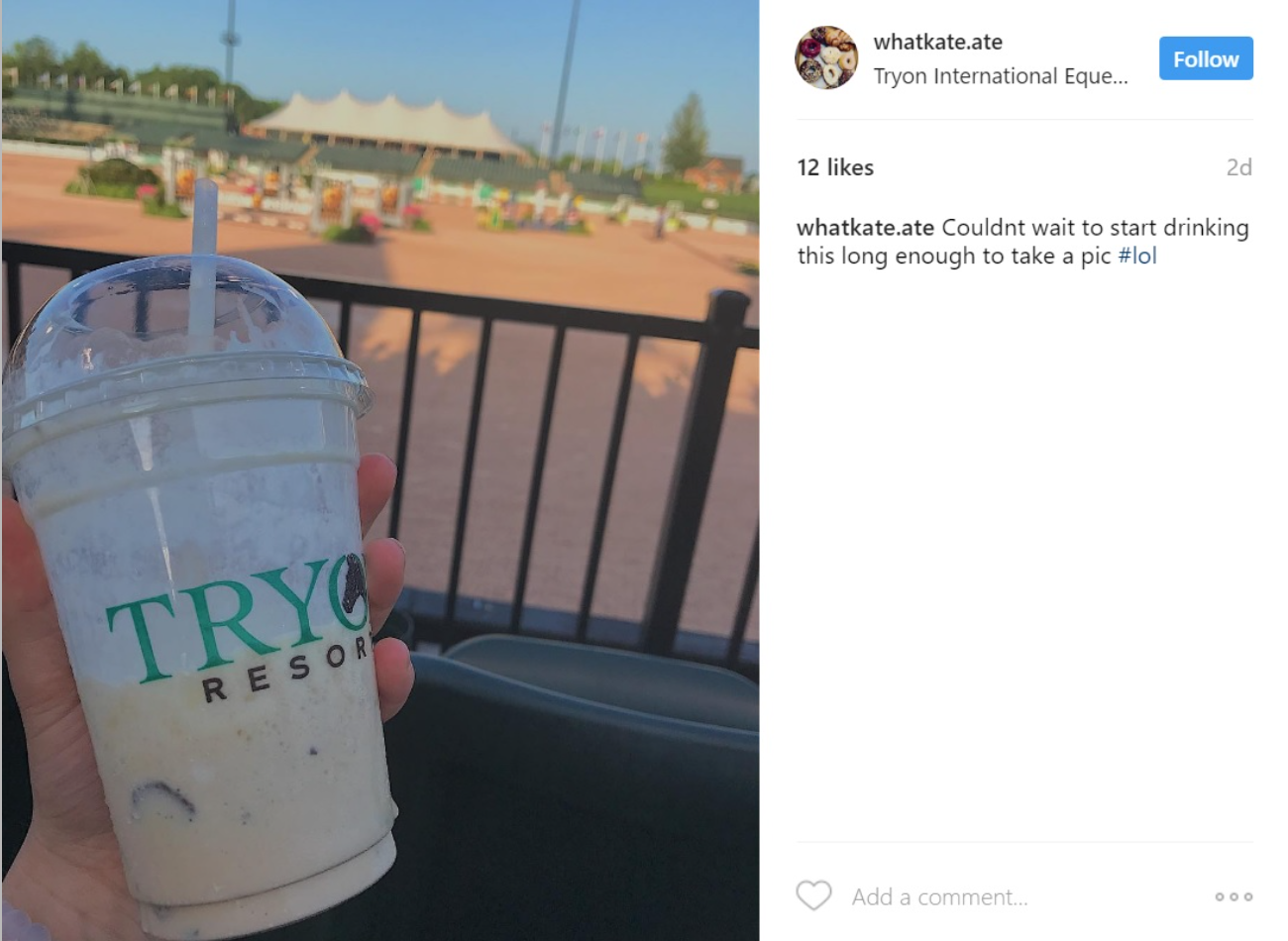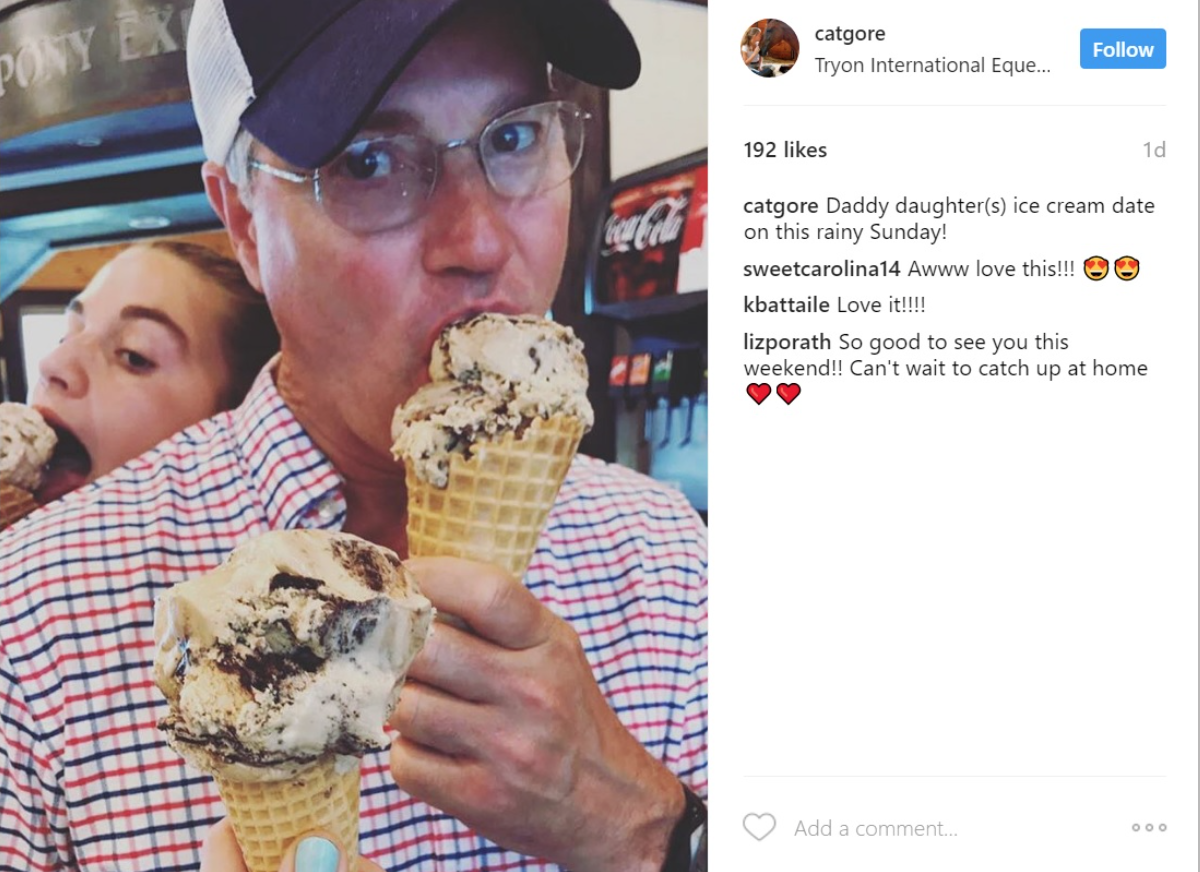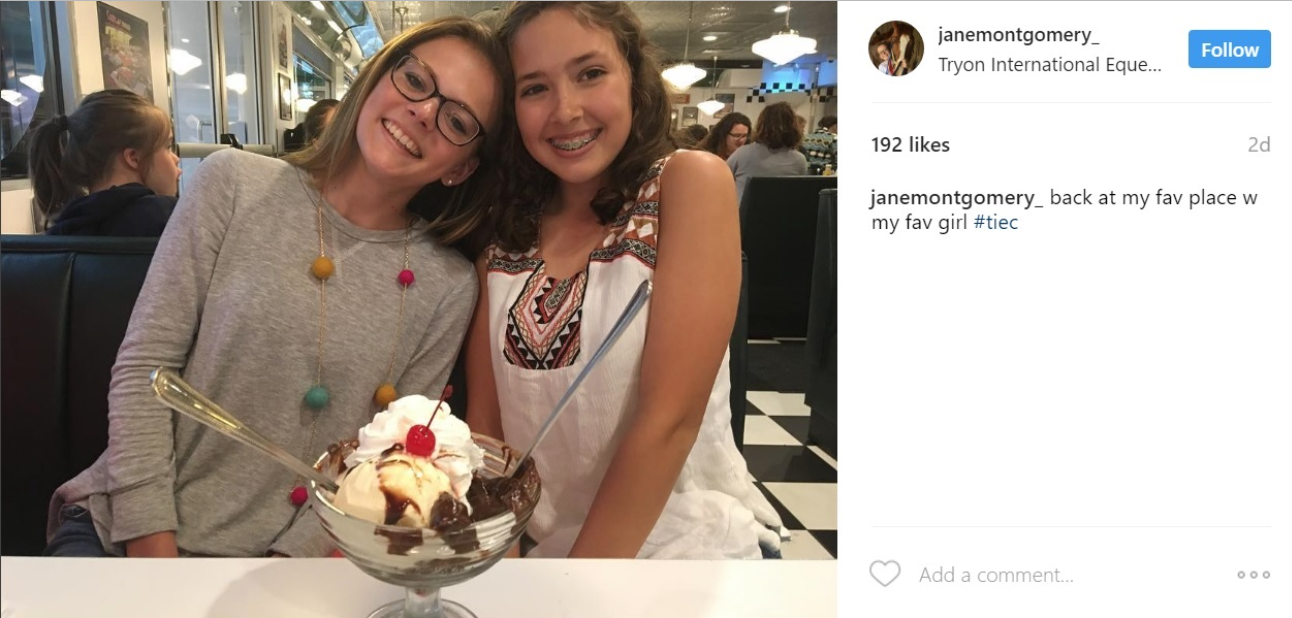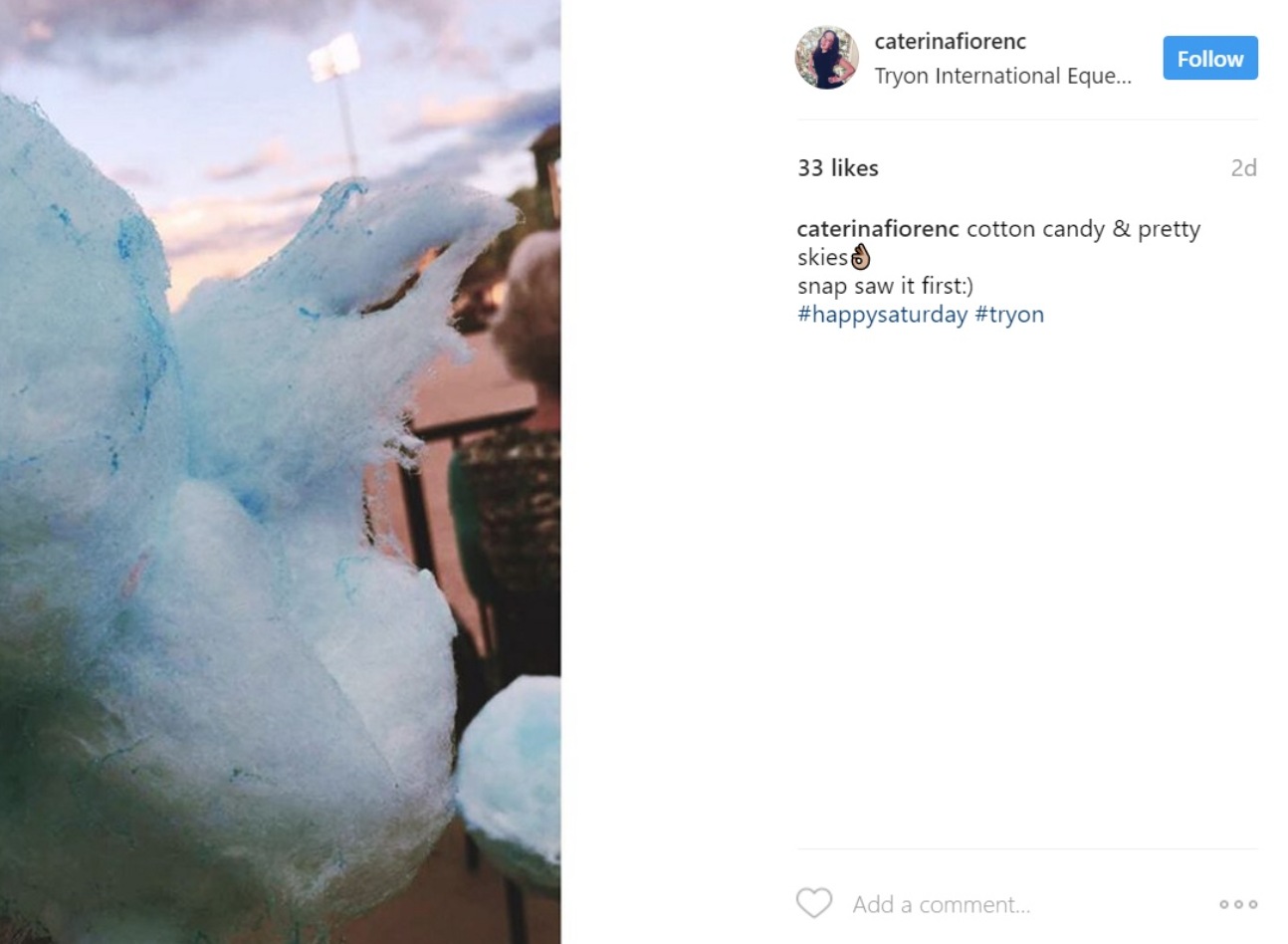 5. #Views
If you haven't instagrammed a pic of your food or your craft brew, you will want to insta a pic of the sunset. From wherever you are sitting to enjoy a meal or special treat, the Tryon sunsets never disappoint during Saturday Night Lights.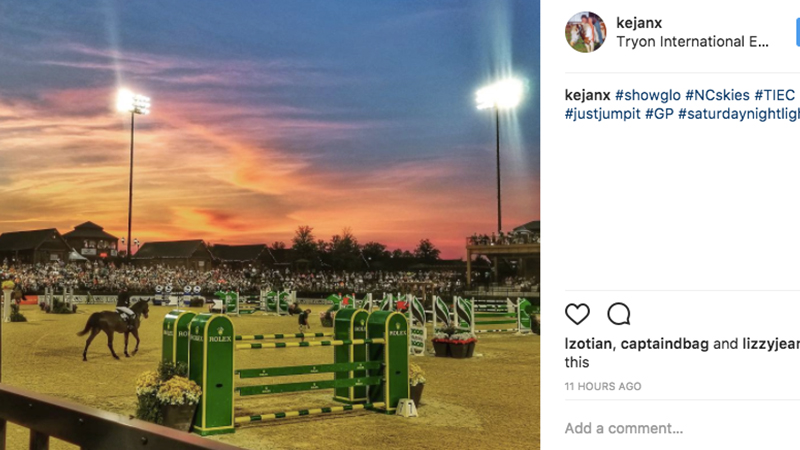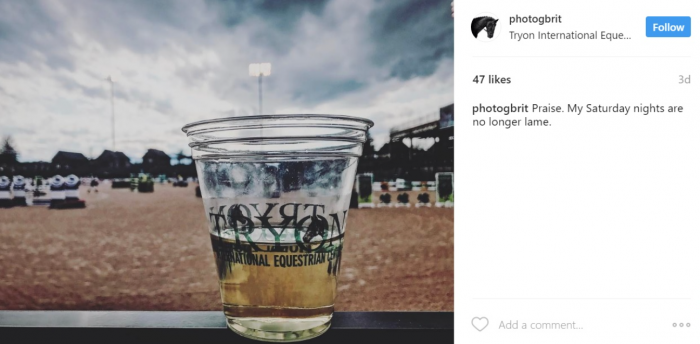 So, Foodies, we better be seeing you on June 24th! You won't want to miss the big debut of Gladiator Polo™ at Tryon International Equestrian Center!
E-mail lodging@tryon.com or call (828) 863-1015 to inquire about Gladiator Polo™ all-inclusive lodging packages.
Saturday Night Lights: Gladiator Polo™
Saturday, June 24th
Tryon International Equestrian Center – Mill Spring, NC
Click here for directions.
Free Parking, Free Admission
Activities Begin at 6pm, Game Begins at 8pm
Click here to watch the official Gladiator Polo™ Promo Video.