The Gladiators are coming! Each Gladiator Spotlight will feature one of the players who will be competing during Gladiator Polo™ presented by Coca-Cola on June 24th at Tryon International Equestrian Center! Meet one of our Gladiators, Facundo Obregon or "Chachi", who will play for Team Charlotte.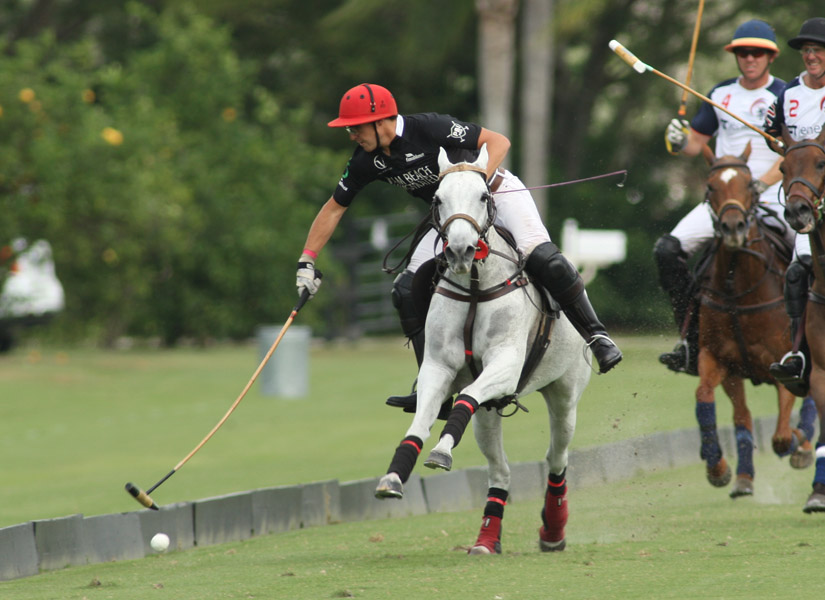 Q: Where are you from originally?
A: I am originally from Argentina and now I just go where I get a job. We have a farm in Aiken, SC where we turn our horses out, but I am not in one place for more than 4 months.
Q: When did you start playing polo?
A: I was around 5-years-old when I started riding and then 8-years-old when I began practicing.
Q: What is your favorite polo pony and why?
A: Café. She is a mare and she was my first horse in the states that I bought. When I bought her she was 4-years-old and now she is 16.  She's my favorite. I think she's my favorite because I made her and she's one of my best horses.
Q: Where is your favorite place to play polo?
A: Argentina
Q: Have you ever played arena polo before?
A: I have played in Florida and then a couple times in Kentucky and New York.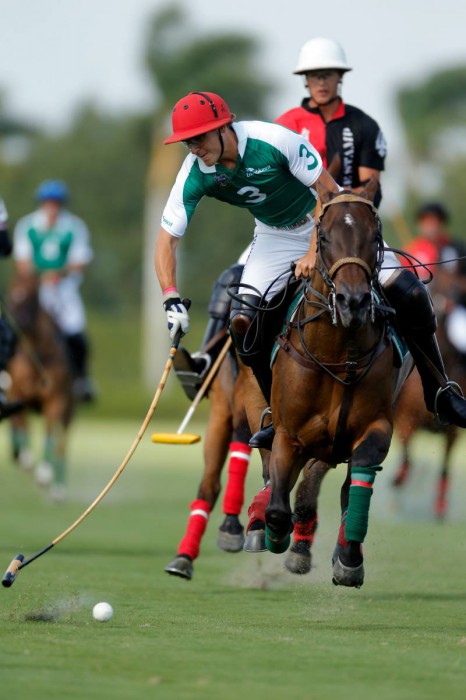 Q: What is the difference in field polo and arena polo?
A: Field is a lot more open whereas arena polo is a lot more physical. In arena polo there is more contact because it is closed in and there are more tricks to playing in an area.
Q: What are you most excited about for Gladiator Polo?
A: I'm really excited to play again and I hear the crowd will be amazing. I'm just really pumped!
Q: What's your favorite drink?
A: Water, margaritas or beer.
Q: What song/playlist are you currently listening to on your iPhone?
A: I just listen to random music
Q: If you didn't play polo what would you do instead for fun?
A: I like to play golf, soccer and tennis.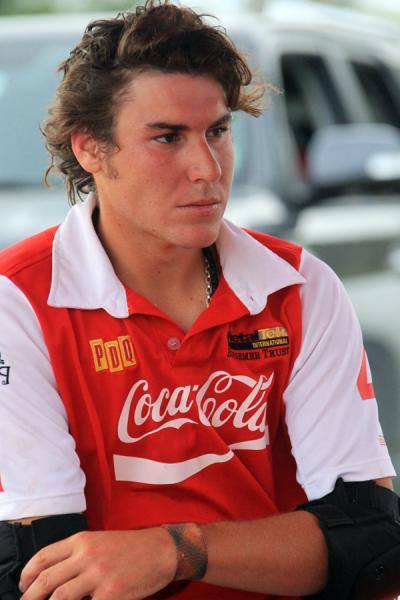 Q: Who is your favorite superhero?
A: Superman
Q: Favorite dessert?
A: Snickers Ice cream
Q: What is your favorite inspirational quote?
A: Float like a butterfly, sting like a bee.
You can also like us on Facebook or follow us on Instagram @GladiatorPoloUS.