The Gladiators are coming! Each Gladiator Spotlight will feature one of our Gladiator Polo™ Players who will be playing in the highly anticipated June 24th match presented by Coca-Cola! Meet one of our Gladiators, Jared Zenni, who is on Team Charlotte!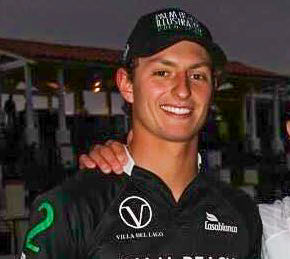 Jared has been playing polo since he could walk, and has continued to build an impressive career. Jared is now a rising senior at the University of Miami, where he competes on the polo team. Jared also donated 5 out of the 6 polo ponies to be used in the Polo School at Tryon Resort. Read our exclusive Q&A to find out more about Jared!
Q: Where are you from originally?
A: Chicago, IL
Q: When did you start playing polo?
A: I started riding when I was 4 years old, but I started playing polo when I was 6 years old. My dad plays and my two sisters ride hunter-jumper so it was a family affair.
Q: Favorite dessert?
A: Apple pie with vanilla ice cream
Q: What is your favorite polo pony and why?
A: Sweetie, who is an 8-year-old mare. She has a really good mouth and she is super fast.
Q: Where is your favorite place to play polo? 
A: In the states, I love playing at the International Polo Club fields in Wellington, FL, but out of the country I would have to say Argentina.
Q: What's your favorite drink?
A: Water or a Stella Artois
Q: Have you ever played arena polo before?
A: I tried out for Gladiator Polo in Wellington, and then I also go to the University of Miami and I play on the intercollegiate polo team.
Q: What are you most excited about for Gladiator Polo?
A: It is really fun to play because of the speed and the rhythm. I have also seen pictures of the George H. Morris arena where we will be playing and it looks ridiculous. When you play polo in the field you go a lot faster, but in the ring you have to be quicker mentally and more alert.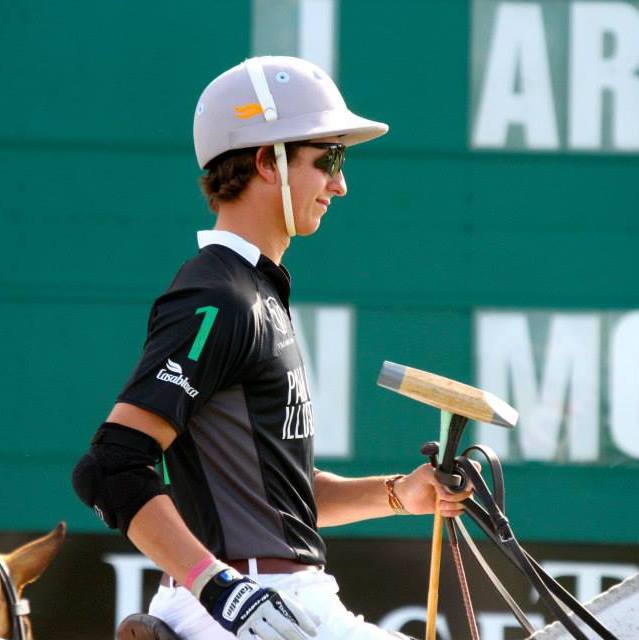 Q: What song/playlist are you currently listening to on your iPhone?
A: On Top by Flume
Q: What is the difference in arena polo and playing on grass?
A: When you play polo in the field you go a lot faster, but in the ring you have to be quicker mentally and more alert.
Q: If you didn't play polo what would you do instead for fun?
A: I like a lot of sports, but I would like to be a professional golfer if I could and I would play basketball.
Q: Who is your favorite superhero?
A: Batman or Wonder Woman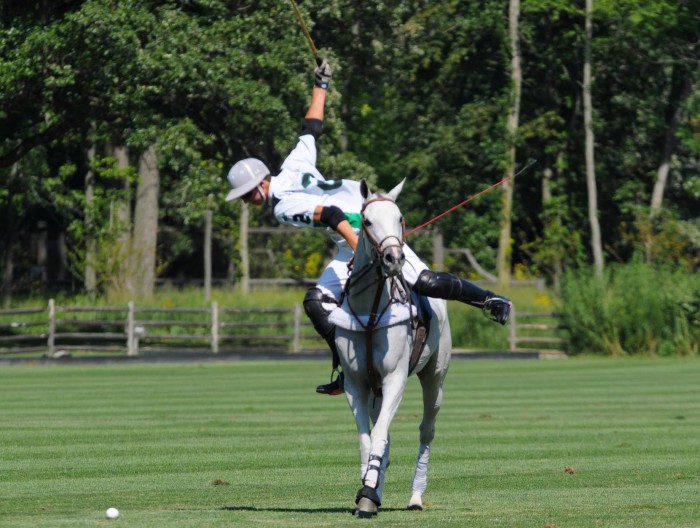 Want to learn more about Gladiator Polo™? Click here for more details!
You can also like us on Facebook or follow us on Instagram @GladiatorPoloUS.
E-mail lodging@tryon.com or call (828) 863-1015 to inquire about Gladiator Polo™ all-inclusive lodging packages.
Saturday Night Lights: Gladiator Polo™
Saturday, June 24th
Tryon International Equestrian Center – Mill Spring, NC
Click here for directions.
Free Parking, Free Admission
Activities Begin at 6pm, Game Begins at 8pm
Click here to watch the official Gladiator Polo™ Promo Video.