The Gladiators are coming! Each Gladiator Spotlight will feature one of the players who will be competing during Gladiator Polo™  presented by Coca-Cola on September 1st at the Tryon International Equestrian Center! Meet one of our Gladiators, Jeff Hall, who will play for Team Spartanburg presented by Greenville-Spartanburg International Airport.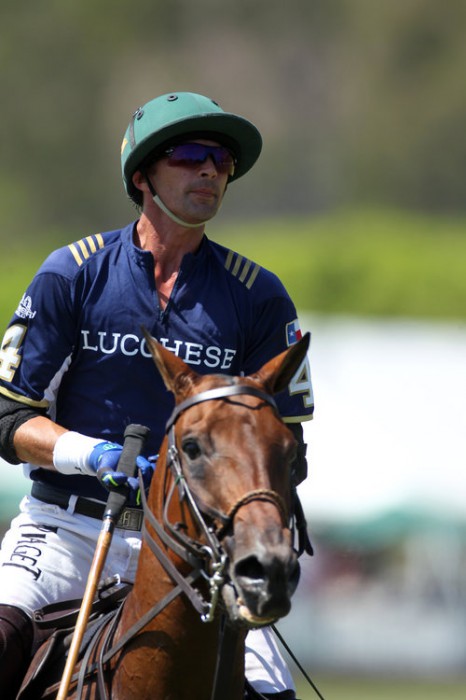 Q: Where are you from originally?
A: I am originally from Santa Barbara, CA.
Q: When did you start playing polo?
A: I started playing polo at the age of 4, and by the time I was 7-years-old I knew I wanted to play polo professionally.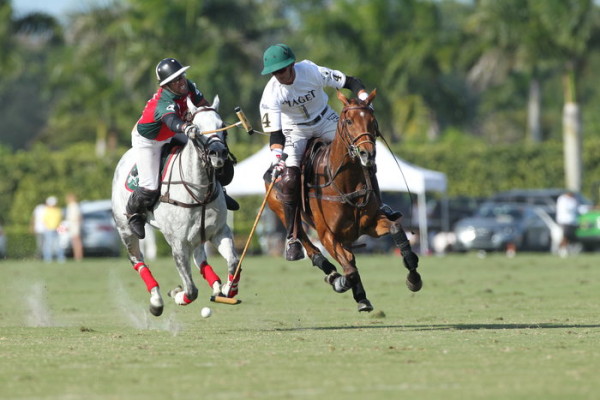 Q: What is your favorite polo pony and why?
A: Her name was Maple Leaf and she is retired now but I still have her.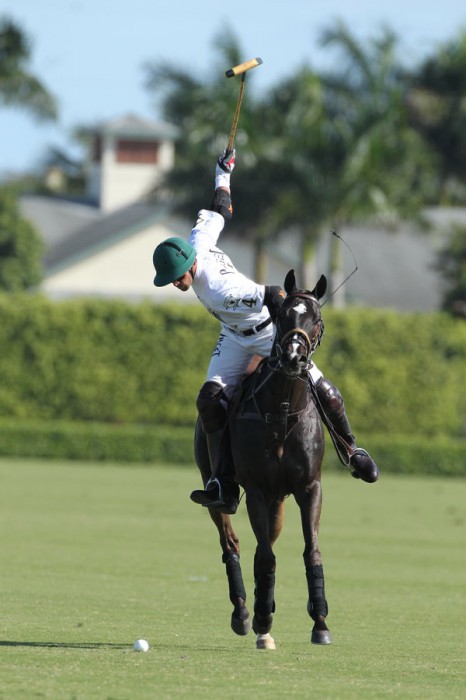 Q: Where is your favorite place to play polo?
A: Santa Barbara, CA or Wellington, FL. Where I am in Santa Barbara is amazing and I love it. It is where the best polo is.
Q: Have you ever played arena polo before?
A: This year in Wellington, FL I played in Gladiator Polo.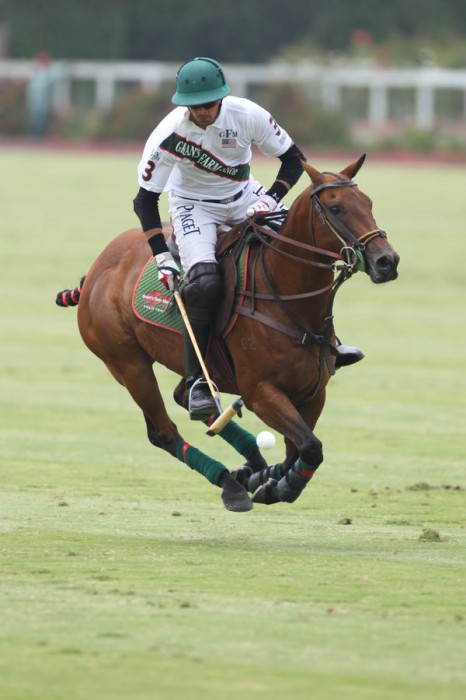 Q: What is the difference in field polo and arena polo?
A: You can never stop in the arena and the play is rougher. On a grass polo field when you hit it, there is some space. In the arena everything is in close quarters so its like you're in fist fight the whole time!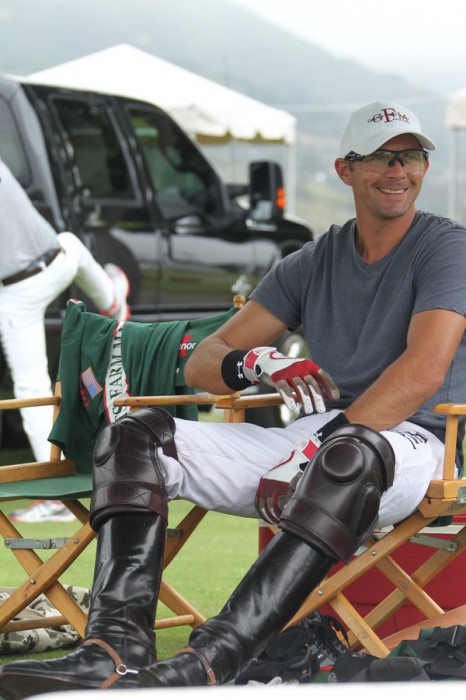 Q: What are you most excited about for Gladiator Polo?
A: I am excited to play in the bigger arena and see what that is like! The one in Florida was smaller and it was harder to make big plays so they said this one in Tryon is much bigger so I am looking forward to that. It seems like it will be fun!
Q: What's your favorite drink?
A: Lets go with Arnold Palmer.
Q: If you didn't play polo what would you do instead for fun?
A: I hang out with my kids and my wife. We go to the beach a lot. I have a lot of other hobbies such as aviation, and pretty much anything outdoors. With my two little boys they take up a lot of my time!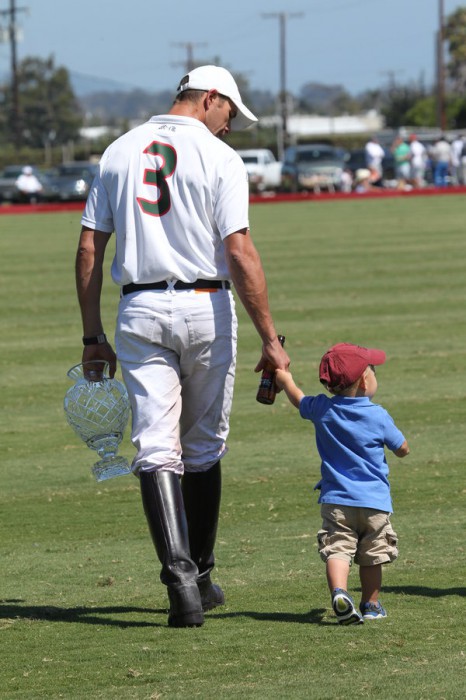 Q: Who is your favorite superhero?
A: I dont really have a favorite superhero.
Q: Favorite dessert?
A: I would say Ben and Jerry's Tonight Dough.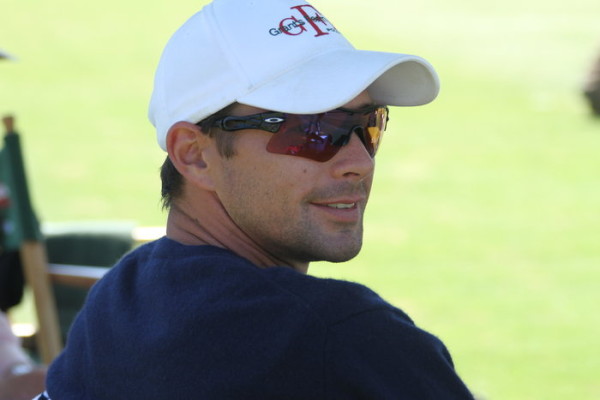 Gladiator Polo™ Returns to #TIEC September 2017!
Schedule –  $120,000 Battle for the Carolinas Fall Series
Friday, September 1st: Battle for South Carolina – Greenville vs. Spartanburg
Saturday, September 9th: Battle for North Carolina – Charlotte vs. Asheville
Saturday, September 30th: Battle for the Carolinas Championship – NC vs. SC
Click here to purchase Asado tickets for Friday, September 1st. Adult tickets are $40.00 and a table of six is available for $400.00. 
To see more photos from the June 24th Gladiator Polo™ match presented by Coca-Cola, click here. 
To read about the game and the more than 10,000 fans that attended the match, click here. 
Want to see the BRAND NEW promo video? Click here. 
Like the official Gladiator Polo™ Facebook page here.